What we believe
Human knowledge is the world's most valuable asset. And while technological progress and innovation have catapulted us into the knowledge economy, we are still in the first innings on our collective quest to unlock a person's true potential. We are building the first online platform that helps people share what they know while creating and earning value in the process.
We believe that everyone has valuable knowledge to share with the world. Interactions on the platform can range from a Danish molecular biologist advising a Japanese vegan meat company to an avid baseball collector explaining to investors the benefits of rare asset insurance to everywhere in between. Come join our team as we build an easy, safe, and worthwhile platform for anyone to share what they know.
Our investors
We are fortunate to work with some of the best advisors in the world. There's a good chance that you're already using the products they've helped create.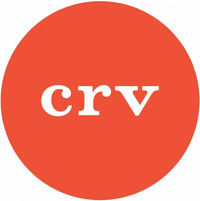 CRV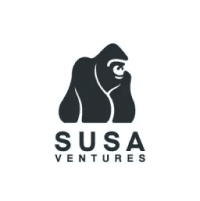 Susa Ventures

Greenoaks

Box Group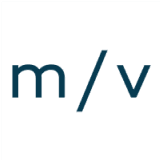 Manresa Ventures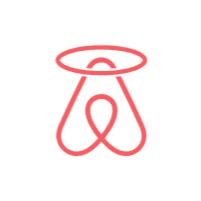 AirAngels