How it works
Book a consultation with an advisor in 3 easy steps.
Request a call

From the advisor's profile, request a call and propose a few times. We'll send the advisor an email notifying them of your request.

Wait for the advisor to accept your request

When the advisor approves your booking request, you'll get an email confirmation and a calendar invite for the scheduled time.

Dial in to the call

Connect via a secure conference line and complete your consultation.
Book a consultation
Create an account with Office Hours and book your first consultation with an advisor.
Easy access to expert knowledge
Leverage our advisors' insights to solve your most challenging business problems
Specialized expertise

Get access to a network of top decision makers and industry professionals across a range of expertise areas

Easy scheduling

Book an advisor with just a few clicks—we'll handle scheduling and payment

Business impact

Get answers to your most pressing questions to drive your business forward
Learn from the best
Our advisors have deep expertise across industries, technologies, and healthcare specialties, including:
Key decision makers evaluating and purchasing software for their companies
Prescribing physicians and key opinion leaders in the healthcare space
Experts across industries like cybersecurity, cryptocurrency, logistics, and design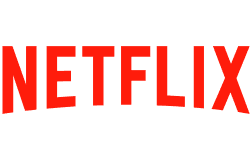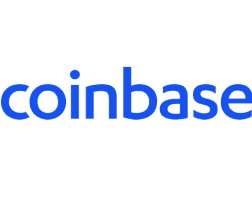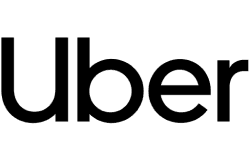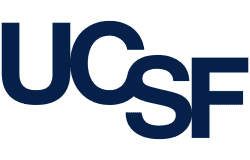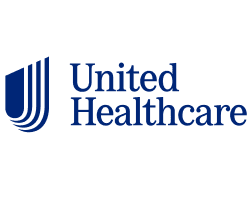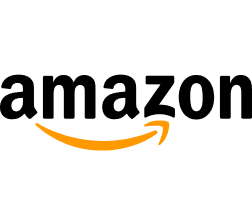 Have questions?
Feel free to reach out directly to our team at support@officehours.com
Who are the customers that Office Hours works with?

Are there any fees for using Office Hours?

What is a public booking link?